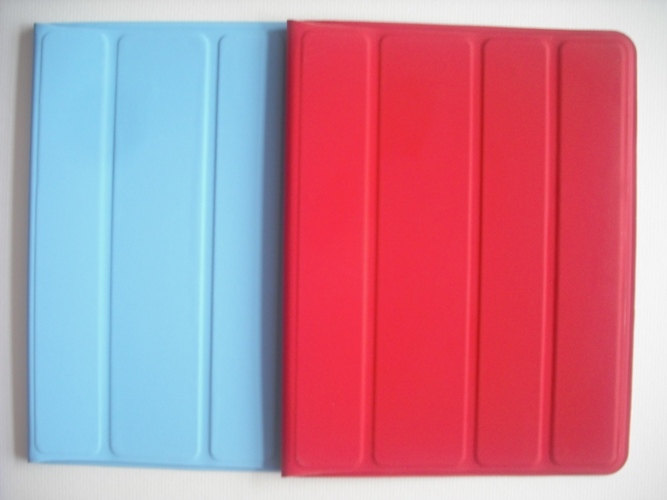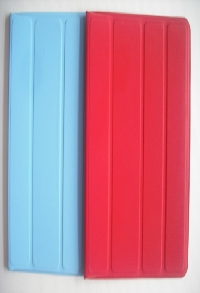 Ultra Slim Magnetic Smart Case Cover for ipad 2/3
Product Reference: 20004
Ultra Slim Magnetic Smart Case Cover for ipad 2/3 Lookup iPad2 Leather Cover - Find iPad2 Leather Cover
Overview & Description
Ultra Slim Magnetic Smart Case Cover for ipad 2/3
1. Ultra slim design and stylish.
2. Polyurethane smart cover.
3. Build-in Magnetic,make it stay attached with iPad's magnets built frame.
4. Automatic wake/sleep by opening or closing the smart cover.
5. Folding front cover with two standing positions.
6. Soft micro fiber interior lining that protect your screen and keeps your display clean .
7. Cut outs allow access to all buttons of the iPad 2/ 3.
Hard Back Case
1.Only 0.8mm, 70g ,very thin and light.
2. Prevent
your iPad
falling.
3.Perfect match with the smart cover.
4.Protects your iPad against dust, scratches and bumps.
Buyer should be make sure this is use for Ipad 2/3.

Now in your cart
62 Items